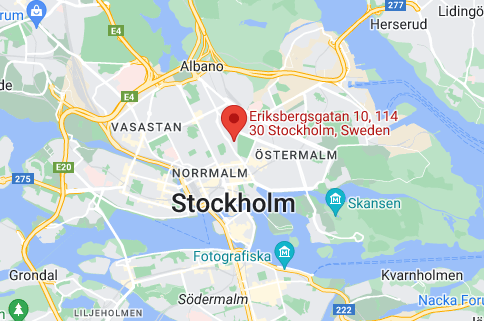 BRM has moved to new premises in the inner city. BRM now sits right next to Humlegården!
With the move, we will be able to give our customers and partners even better support, says Tomas Wolf, CEO.
If you are interested in finding out more about crisis management or crisis communication, you are always welcome to the new office. See you at Eriksbergsgatan 10!