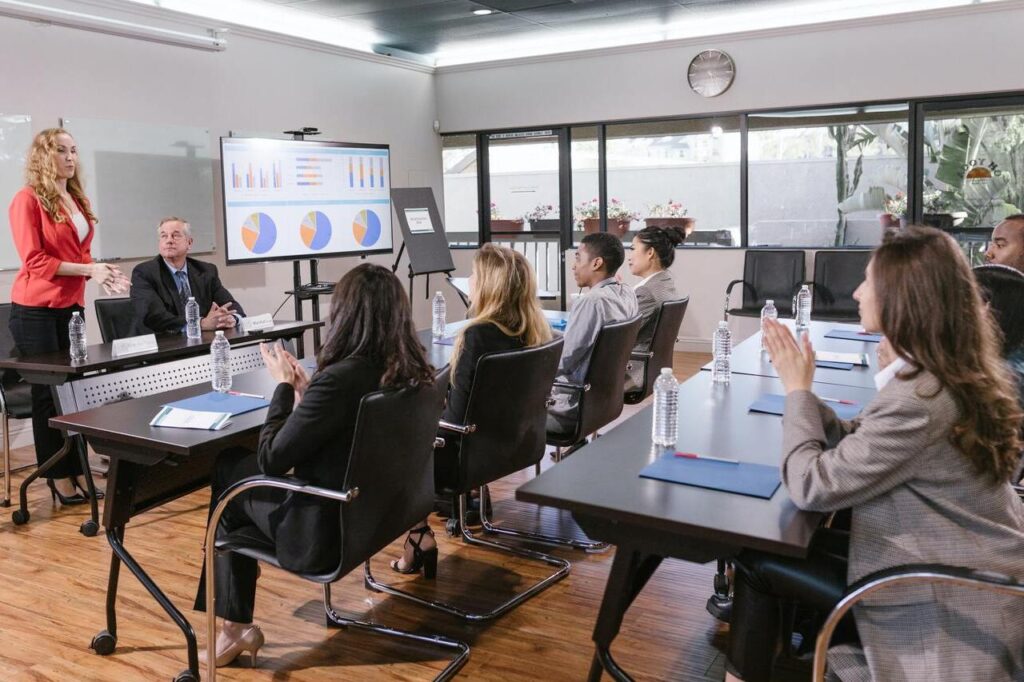 Take the first step towards improving the crisis preparedness in your organization with our inspiring crisis seminar. The seminar is aimed at management and key personnel and provides a thorough understanding of risks and crises that can affect your business and how to best handle them. With our crisis seminar, you will receive concrete tools and insights to strengthen your crisis preparedness and create a more resilient organization.
Transform your crisis preparedness with a tailored, symptom-based, and chronological crisis plan developed by BRM. We provide your organization with an effective tool to handle unexpected events, with clear objectives, organizational structures, and resources that suit your business. If you already have a crisis plan, we can review it and suggest improvements to ensure it is systematic, useful, and well-structured.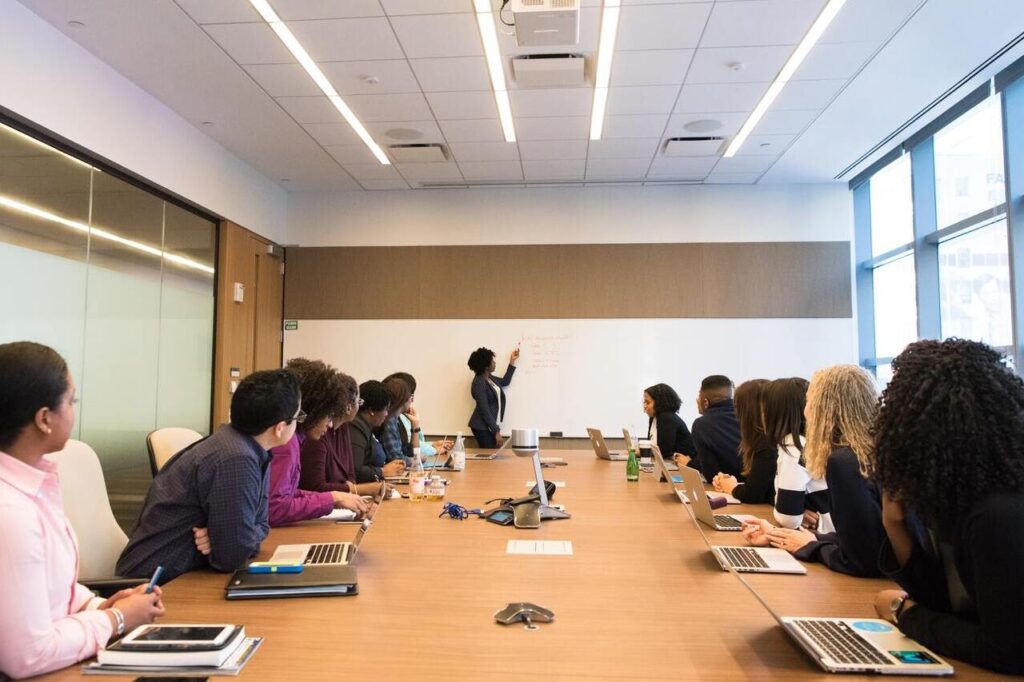 Crisis Exercise with Opposition Play
Challenge and strengthen your crisis organization with a realistic and customer-adapted crisis exercise with opposition play. BRM will play around 20 different roles and will call, email, and contact you during the event. This happens throughout a full day where your organization's management gets to handle a very realistic scenario. You will act under certain pressure, thus testing existing action plans and the crisis management team's ability to handle a crisis. After the exercise, we conduct a joint evaluation, and the follow-up occurs 2 weeks after the exercise.
The tabletop exercise consists of 2 realistic and highly customer-adapted scenarios and is conducted over a half-day. This type of exercise aims to test your crisis plan and the crisis management team's ability to handle different crisis situations in a challenging sequence of events. During the tabletop exercise, participants have the opportunity to reflect on and discuss their decisions and actions, providing a deeper understanding of how to best handle a crisis. After the exercise, we conduct a joint evaluation of the crisis management team's performance and provide concrete suggestions for improvements and measures to further strengthen your crisis preparedness.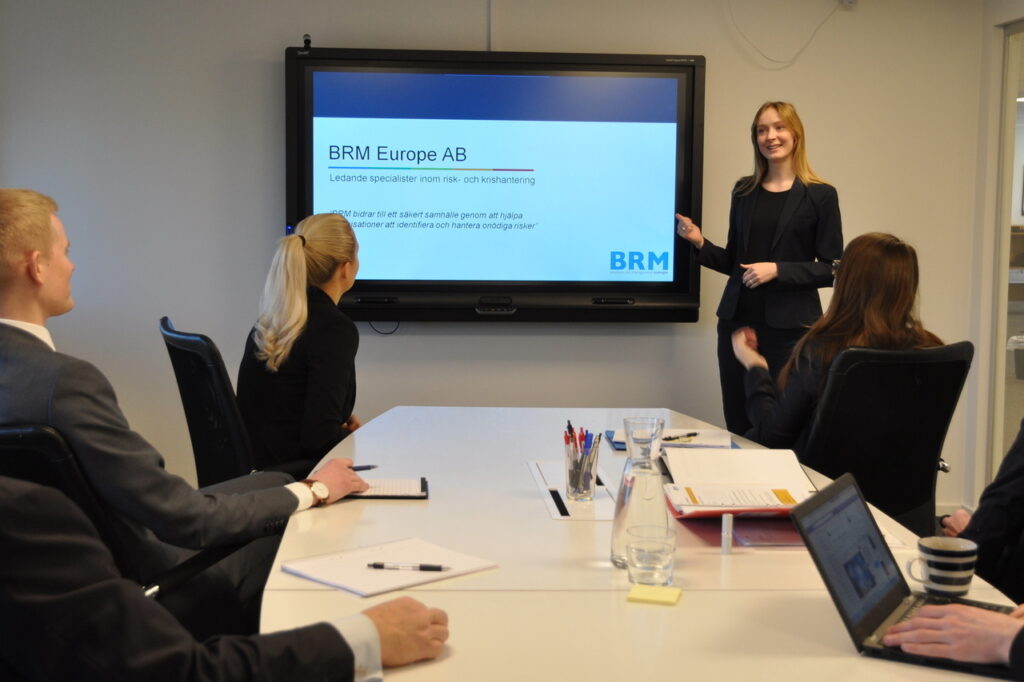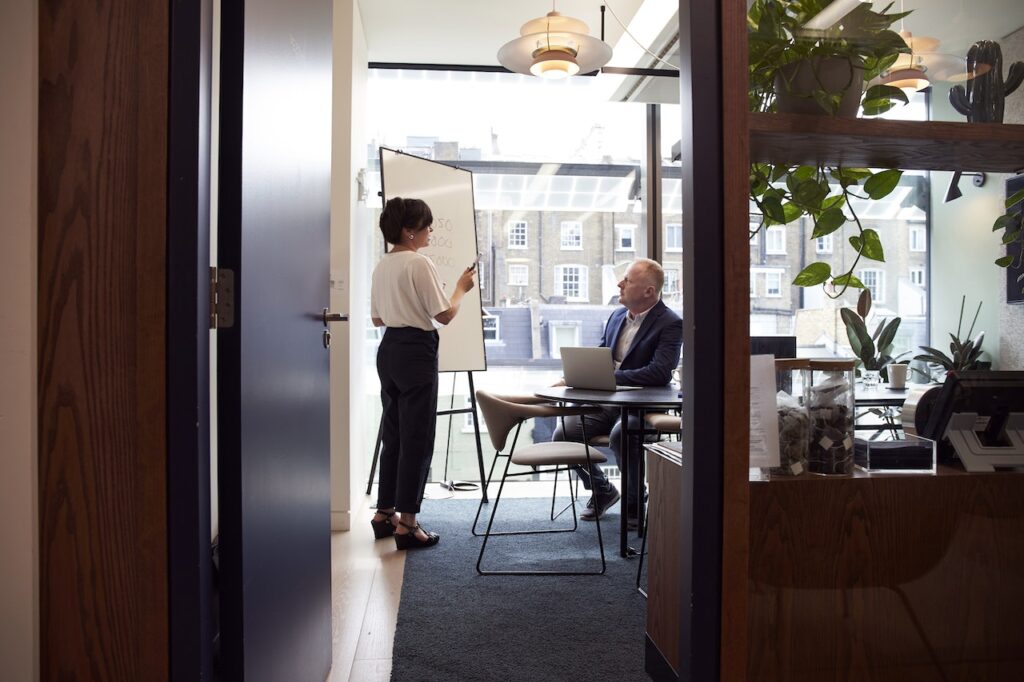 Physical and Personal Security
We offer consultancy, reviews, guidelines, analyses, and training in the following areas:
• PDV
• Post-crisis debriefing
• Executive personal security
• Office and home physical security
• Travel security